MoxogoCare
Empower Your Social Service Agency with Our Comprehensive Case Management Solution

Unveil a new era of efficiency and impact in your social service operations with our state-of-the-art Case Management Solution. Tailored to meet the unique needs of social service agencies, our platform offers an unparalleled blend of advanced features and user-friendly functionality.
Designed for optimal client data management and case tracking. This comprehensive system enhances collaborative efforts, offers dynamic reporting and analytics, and customizable workflow automation. Prioritizing compliance and security, it scales effortlessly with your growing needs, ensuring your team remains focused on delivering impactful social services. Discover innovation and compassion combined in a platform that transforms lives and amplifies your agency's success.

​

Revolutionize Social Service Delivery with Our Advanced Case Management System

Empowering Agencies with Smart, Compassionate Solutions for Client Success

Centralized Client Data Management

At the heart of our system is a robust client management module, designed to store and organize all client information in one secure, easily accessible location. This comprehensive approach ensures every client's history, needs, and progress are meticulously documented and readily available.

Collaborative Tools for Teamwork

Enhance collaboration across your agency with tools that facilitate communication and information sharing. Whether working in the office or remotely, our solution keeps your team connected and informed, fostering a unified approach to client care.

Dynamic Reporting and Analytics

Harness the power of data with our sophisticated analytics tools. Generate detailed reports on client outcomes, service effectiveness, and operational efficiency. These insights empower your agency to make data-driven decisions, continually improve service delivery, and demonstrate impact to stakeholders.

Intuitive Case Tracking

Streamline your case handling with our intuitive tracking system. Monitor case progress, manage deadlines, and stay on top of critical milestones. Our solution makes it simple to keep every case on track, ensuring timely interventions and effective support.

Compliance and Security

Trust in a system designed with compliance and security at its core. We ensure that all client data is managed in line with the latest privacy regulations and industry standards, safeguarding sensitive information and maintaining your agency's integrity.

Scalability for Growth

As your agency grows, our Case Management Solution scales with you. Designed to accommodate an expanding client base and evolving service offerings, our platform ensures that you're always equipped with the tools you need to succeed.

Where Care Meets Innovation: Transforming Lives with Every Case

- where functionality meets compassion.
Social Service Edition

Providing better services, improving care, positive social impact.

Contact Management
Centralize contact platform for effective relationship management
Contact Management
Client Management
Caregiver Management
Staff Management
Survey Management
Calendar & Meetings
Chat, Email & WhatsApp
Integrate with Case Management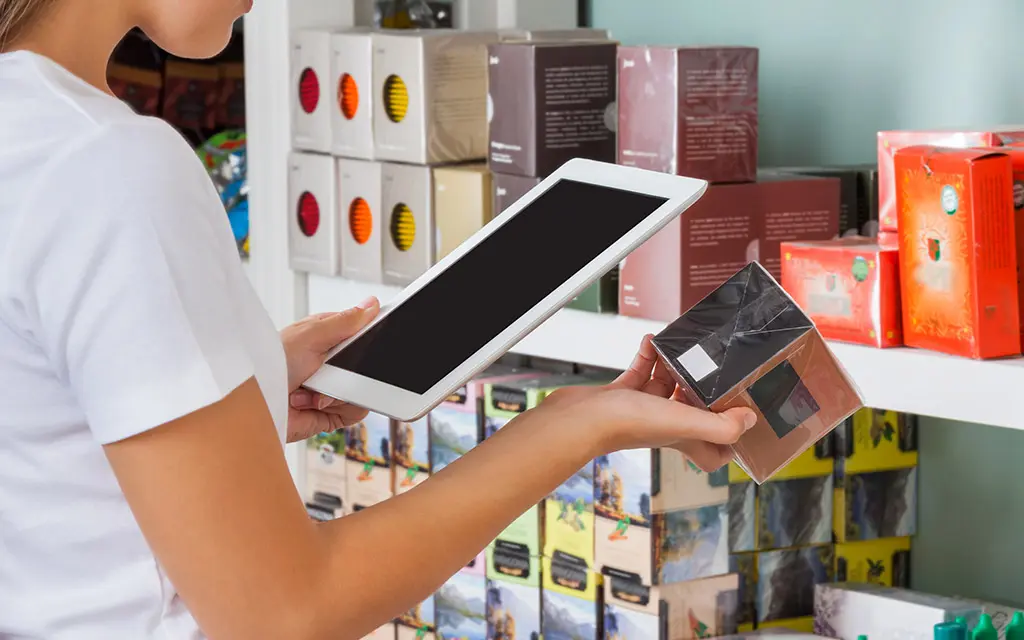 Case Management
Purpose build case management system to satisfy the needs of non-profit organisation

Case and Session Management
Team Management
Program Management
Sheehan, Zarit, GAF, RMBPC, and CSQ
Auto intervention count and reporting
eLearning for Staff Onboarding
Access Rights Control
Case and Session Analysis Productivity Booster

Enhanced user experience for your team, customers and caregivers
Personalised User Interface
Customised Dashboard
Form Management
Activities Management
Notes
Reminders & Notifications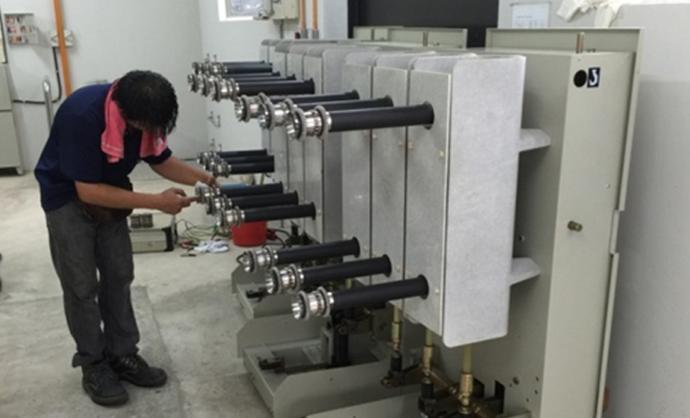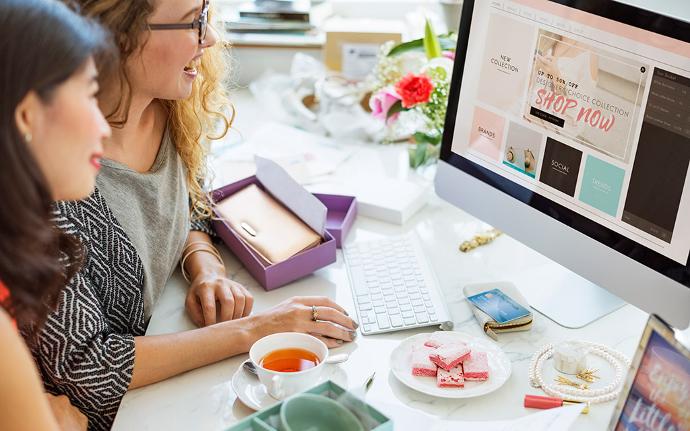 Club Heal
Assist and empower persons with mental health issues to regain confidence in themselves and others in their journey toward community reintegration.
Industry: Social Service
Challenges:
Excel and physical dockets
Challenges in communication and tracking
Measure impact and generate accurate reports
Solution & Outcome:
MoxogoCare case management system allows collaboration among team members.
Digitalisation of the entire process.
Real-time and accurate data extraction for reporting to an authority.
"Moxogo's customised Client management system solution has helped to fulfill the organization's needs positively while being price competitive and user friendly. Moxogo's team also provides good after-sale service or after-implementation support.
Therefore, considering the information and insight that I have gathered thus far, I recommend the customised CMS solution from Moxogo for charity or organisation that is looking for a CMS solution, to manage client's records, produce reports and evaluations on client information/service users, actions and outcomes, casework, case details, performance monitoring and associated information."

Let's Build Your Business Together!
All-in-One Unified Business Application that Helps You Understand-Manage-Grow Your Business to The Next Level.